Expos are on the rise again people want to get out and see the latest products and services to enhance their home or Build New.  We offer all that and more at the HBR Expo 2024 !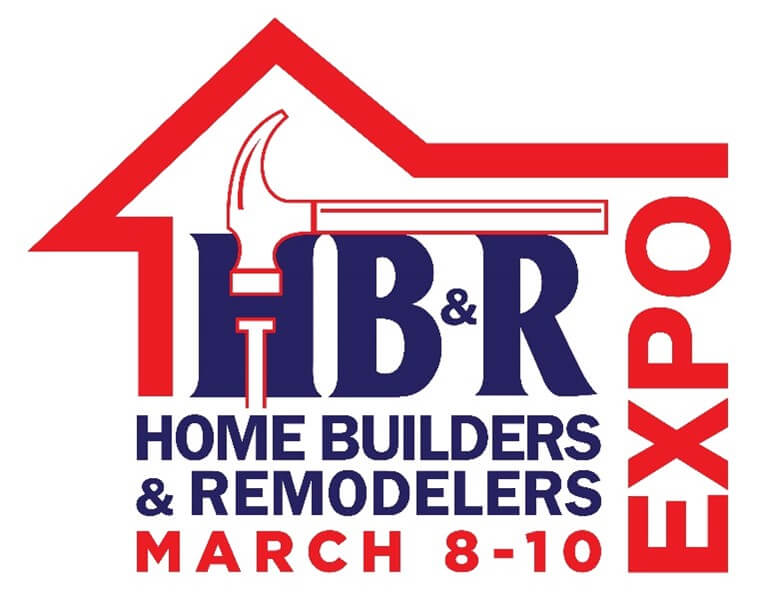 Home Builders and Remodelers Expo 2024
Many New Features and vendors
March 8th, 9th, 10th 100 plus booths
Belle Clair Fairgrounds (Link to a google map) here is address 200 S Belt E #2650, Belleville, IL 62220
We will have over 10,000 consumers attend this event in the 3-day period.
Free Admission and parking for consumers
Partnered with Belleville Area Humane Society and they will have pet adoptions all weekend long.
Bring in a donation of Dog or Cat: Food, Treats and or Toys and get an extra entry into the Drawings.
Local School Groups, bands, choirs, Dance teams Preforming Each hour of the Expo.
Give Aways Each Hour for attendees.
A Large Ticket Item will be given away at the conclusion of the Expo.